INTRODUCING
Four Sixes® Ranch Brand Beef
We are proud to offer Four Sixes Ranch Brand Beef. Our beef is sourced from a network of ranches, including our own, that meet robust grading, marbling and tenderness qualifications.
Four Sixes Ranch Brand Beef is the exclusive online retailer of USDA Certified Tender and Very Tender beef.* Explore our options below.
Our Offerings
Premium Quality Beef Inspired by the Spirit and Heritage of the West
If it's an occasion, it calls for beef. We offer tender and flavorful steaks in a variety of cuts as well as 100% Ground Prime Rib. Whether you're celebrating a milestone or just celebrating lunch, we have you covered.

Apex Cooler Holiday Gift Pack
Our limited-edition holiday gift pack includes a generous selection of Reserve steaks and Prime Rib ground beef, all packed in a custom branded Four Sixes Apex Cooler.
Shop Now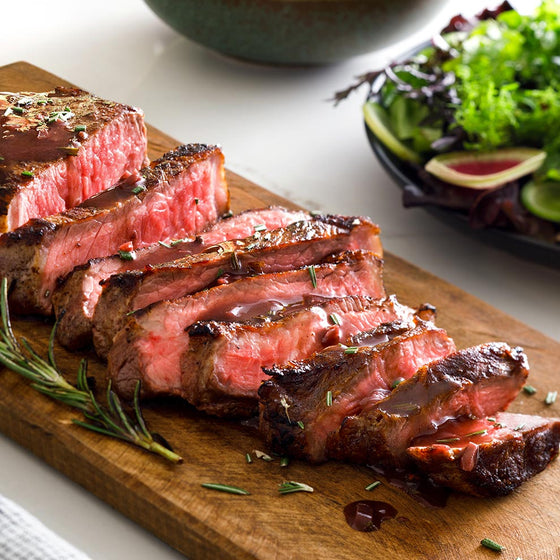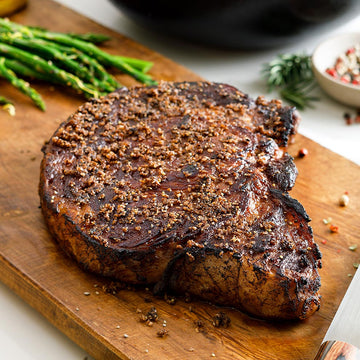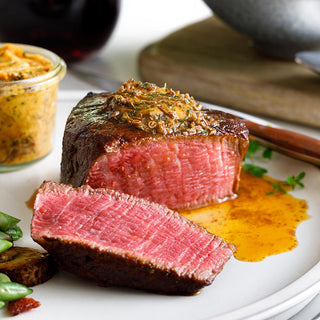 Introducing
Black Label Steaks
For the ultimate steak experience, our Black Label line of steaks is USDA Prime Graded and USDA Certified Very Tender.* Experience the perfect mix of marbling, flavor and tenderness.
Shop Black Label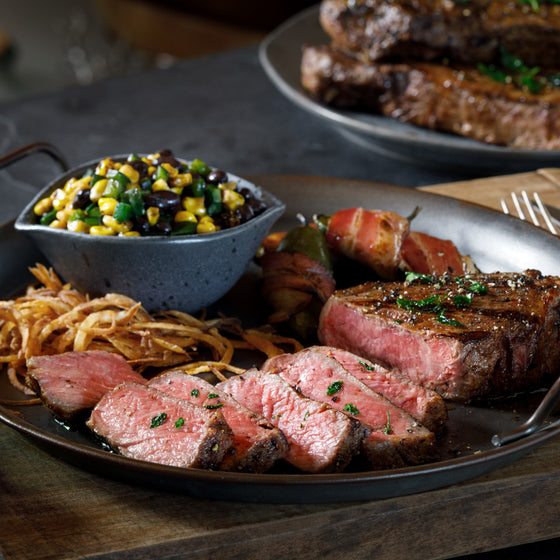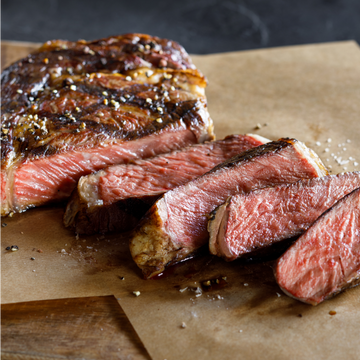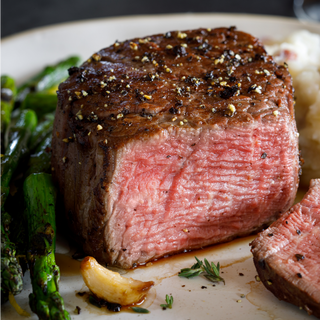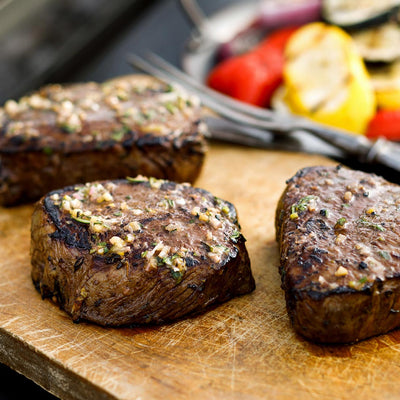 Learn More
Reserve Steaks
Four Sixes Ranch Brand Reserve steaks are top-tier USDA Choice beef and USDA Certified Tender.* Aged a minimum of 21 days and carefully butchered to steakhouse specifications, the Reserve line will elevate your eating experience.
Shop Reserve

Old West, Modern Methods
Four Sixes Ranch has been producing quality beef for more than 150 years. That's eight generations of accumulated ranching wisdom. Inspired by the ranch, Four Sixes Ranch Brand Beef is keeping these traditions alive. We keep what's tried and true. And we try what's new and better.
Learn More
Photography & Videography